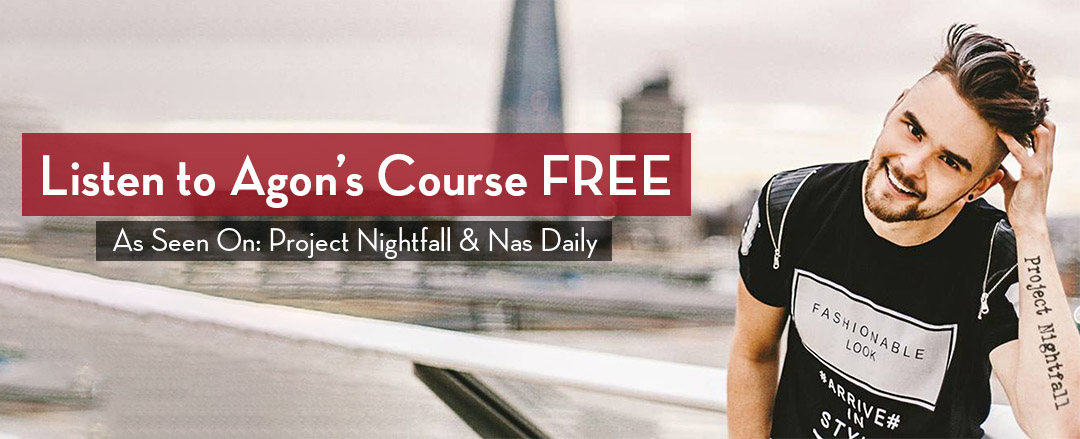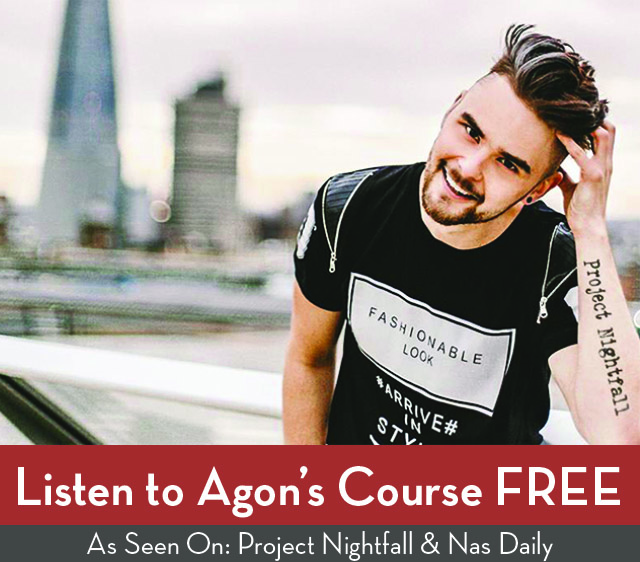 Enter your name and e-mail to download Agon Hare's course FREE!
Stay subscribed and we'll send you additional free Internet Crash Courses as they are released.
Letter From Paul Drecksler (Co-Founder):
Hi and thank you for taking the time to check out Internet Crash Courses. My partner Stephanie and I are working hard alongside our guest experts to create the type of valuable content you won't find elsewhere.
We produce Internet Crash Courses as interviews because it's easier to engage with and learn from a conversation than it is a lecture. However these aren't your typical podcast interviews. In our courses, there is no fluff, no long intros, no ads, no sales pitches, and no sponsors. Our courses are designed specifically to provide as much information in as little time a possible and we dive right into hard hitting questions with experts from the moment you press play.
As content creators ourselves, we don't care about the small talk in typical interviews. We just want the value. We don't want to listen to the unrelated fluff and long intros at the beginning of podcasts. We just want to get straight to the topic at hand. We don't like ads in podcasts – they are annoying. Long sales pitches to buy thing are even worse. You won't find any of that in Internet Crash Courses because we don't want it either!
Our promise to you is to deliver short, value packed, and easy to digest courses that will provide you with actionable steps that you can implement immediately.
During our initial launch, we're offering a substantial discount on lifetime access to Internet Crash Courses. If you sign up today, your one time payment will entitle you to all of our current and future courses. Your membership will last a lifetime (it never expires), and you'll have access to all of the courses we offer on our site now, plus every course we publish in the future. We will probably never offer a deal like this again, so if you've got any interest in this project, now is the best time to sign up.
It's understandable that you'd like to check out the courses before you enroll, so we're offering one of our paid courses absolutely FREE for you to listen. Use the form below to download Agon Hare's course about Creating Attention Grabbing Videos and then stay subscribed because we'll send you new freebie courses in the future too.
Thank you,
PAUL DRECKSLER
PS: If there's anything I can do for you, don't hesitate to e-mail me at paul@internetcrashcourses.com or click the Facebook Messenger button at the bottom right corner of the page to message us, and Stephanie or myself will be right with you.