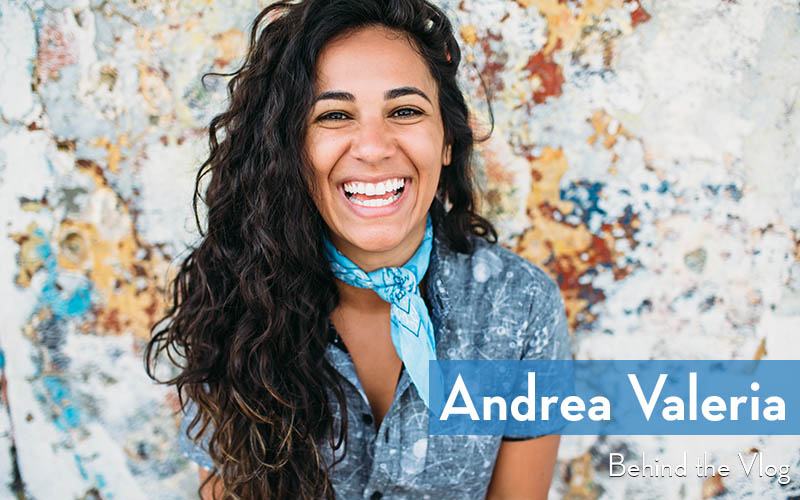 Behind the Vlog
Andrea Valeria runs it's a travel O.D. (overdosing in travel) and is a firm believer in doing what you love. Having been nomadic for 7 years, she has managed to turn her passion of vlogging into a full-time income. Behind the Vlog Crash Course focuses how to get started elevating your brand and reaching a larger audience with video.
Course Time: 39 mins
Course Content
Why do you believe video is the best way to share your story and grow your brand?
What equipment is best for vlogging?
What editing software is best for vlogging?
How have you monetized your vlogs or vlogging skills?
How many minutes of footage do you record per video?
What social media platforms are best for video?
What is your script writing process?
After a video is made, what is the process of distributing and publicizing it?
What do your most successful videos have in common?
What's one thing a person can do today to take action and start vlogging ASAP?
"Andrea's vlogging course was pretty amazing. I think so many of us are scared to get in front of the camera, and she really brings it down to basics by providing advice and tips you could implement as soon as you finish the Internet Crash Course. I really enjoyed it and found value in it."