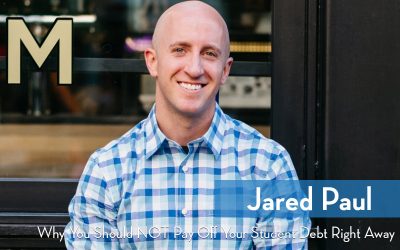 Capable Wealth's managing director Jared Paul teaches us how to create a better, balanced, long term financial plan after graduation by NOT paying off student loans right away.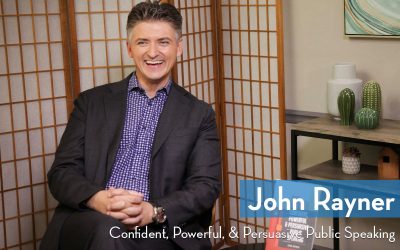 John Rayner breaks down his proven three part process for preparing, writing, and delivering powerfully effective speeches that anyone can master.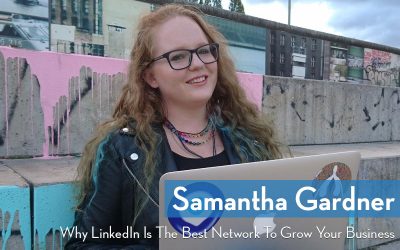 Sami Gardner, creator of Linked Mastery, teaches you how LinkedIn can be the ideal platform for freelancers and content creators to find leads, cultivate them, and close sales.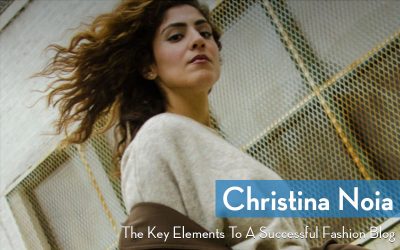 Fashion blogger Christina Noia, founder of Cuddlepill lifestyle blog, lays out the key elements to getting started in the fashion blogging world.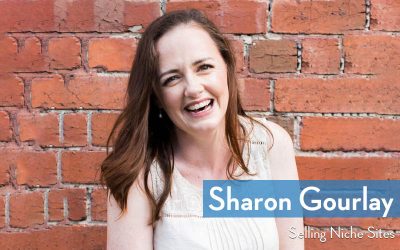 Digital Nomad Wannabe's Sharon Gourlay takes us behind-the-scenes to reveal her process of listing and selling six-figure niche websites.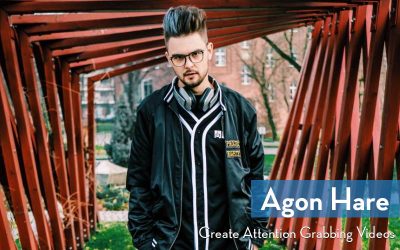 Agon Hare reveals his video production secrets so that you too can learn to create captivating and viral videos like he does for Project Nightfall and Nas Daily.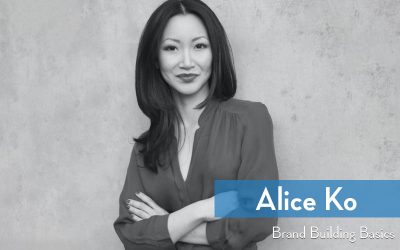 Pivot Six's founder Alice Ko teaches you how to build a brand for your blog that is memorable, consistent and unique.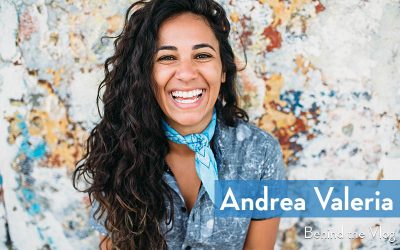 It's A Travel O.D.'s Andrea Valeria teaches you how to get started elevating your brand and reaching a larger audience with video.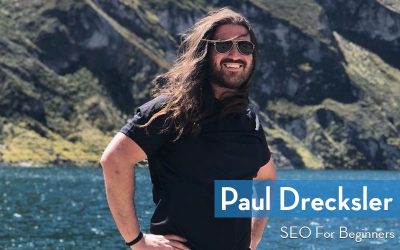 Internet Crash Courses' founder Paul Drecksler explains the what, why, and how of search engine marketing for complete SEO newbies.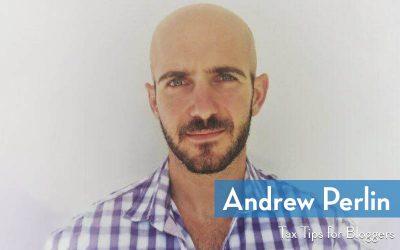 The Crypto CPAs' founder Andrew Perlin reveals what tax breaks are available to you as a freelance blogger to help you reduce taxes and maximize profit.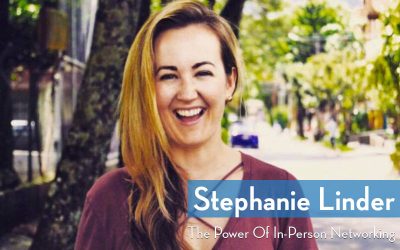 Blogging In Meetup founder Stephanie Linder teaches you how attending or creating your own meetup can be a major value-add to your business.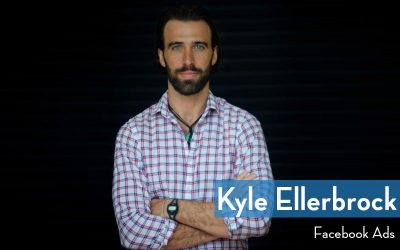 Knowmad Lab's founder Kyle Ellerbrock teaches you how to leverage Facebook and Instagram's ad platforms to reach a new audience.