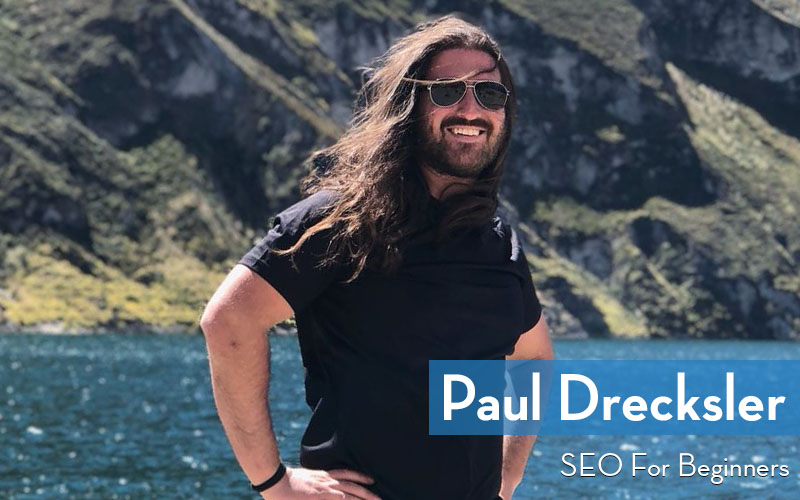 SEO For Beginners
Paul Drecksler is a 15 year veteran in the SEO game and earns a healthy living ranking content on top of search engines for himself and clients at Ideas Focused. SEO For Beginners Crash Course focuses on the what, why, and how of search engine marketing and is a great starting point for complete newbies to the world of SEO.
Course Time: 25 mins
Course Content
What makes you an SEO expert?
We know that SEO stands for Search Engine Optimization – can you explain what this really means?
Why should travel bloggers care about SEO?
For someone who's brand new with SEO – where do they start?
What resources have you found best to self-educate yourself on the topic?
What are the 3 tools you use, or someone here listening could use, when they want to optimize there SEO?
What's one of the most common mistakes you see people make with SEO?
If someone wants to take an actionable step towards improving their blogs SEO today, what do you recommend they do?
"Just finished Paul Drecksler's SEO audio course to refresh my own skills. Definitely heard what needed to be re-heard. Whether you're just getting started or rehoming your skillset, the courses are a hidden gem."